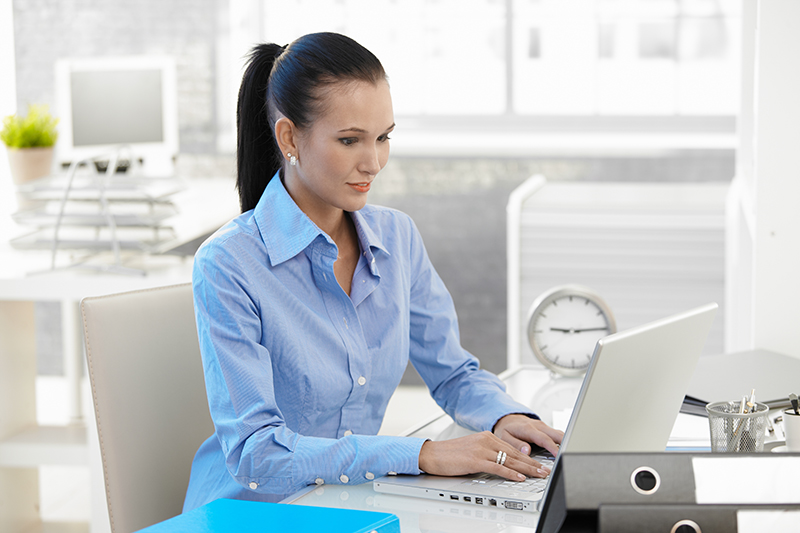 With the rise of social media over the years and platforms like Facebook and Google plus taking the wheel, blogs have sort of taken the back seat and in many instances even been forgotten about by most business owners. Blog writing can help a business owner connect with potential customers interested in their offerings. Potential customers are looking for information using online searches and likely don't know your company exists, meaning of course they aren't following the company on either of the social media platforms previously mentioned.
The advantages of a blog include complete control over how you display your information, there are no advertisements thrown into the middle of your article and no distracting ads included on the sides unless you decide to add them which gives you control as to who can advertise and reach your article's readers and followers, you can add the number of images you decide should be added and format your article how you want it to be displayed.
Now that we covered the advantages of a blog and why it's still an important part of a marketing strategy let's talk about the content of a blog. The content of a blog should go hand in hand with your business offerings be it services or products, this should include the niche that your market or customers belongs to.
Keep in mind that the readers visiting any company website will likely see the same claims about how or why that company is the best and you should try and avoid writing on those terms but instead make your posts or articles about your market, if you sell camping equipment for example consider writing an article about a recent camping trip that you took, include pictures of the trip and then simply mention some of the gear you took and utilized or some gear you went without that could have made your experience better and you will likely use on your next trip. The post can then link to another article where you give your personal review of a certain item or piece of gear after being used for 10 trips.
The posts should be clear and easy to follow, avoid using large words and acronyms as not all readers might understand them and find a friend or family member read the port first before making it public, this way if the person reading the post has questions about anything you wrote that you think your readers may not understand either or might need clarification such as where is that campground located and when is the best time of the year to visit, you can re-write your post to include that information.
Finally, keep in mind that no one is perfect to use something with spell check like Microsoft Word or LibreOffice to write your post and then simply copy and paste onto your blog platform.
---
About the author
Graduated from ITT Technical Institute with a bachelors in network cyber security. I attended the Travel Channel Academy  which was great fun and have been working with small businesses owners for years helping them implement new technologies for a better and more productive management of their business.
Connect with with me on Google Plus