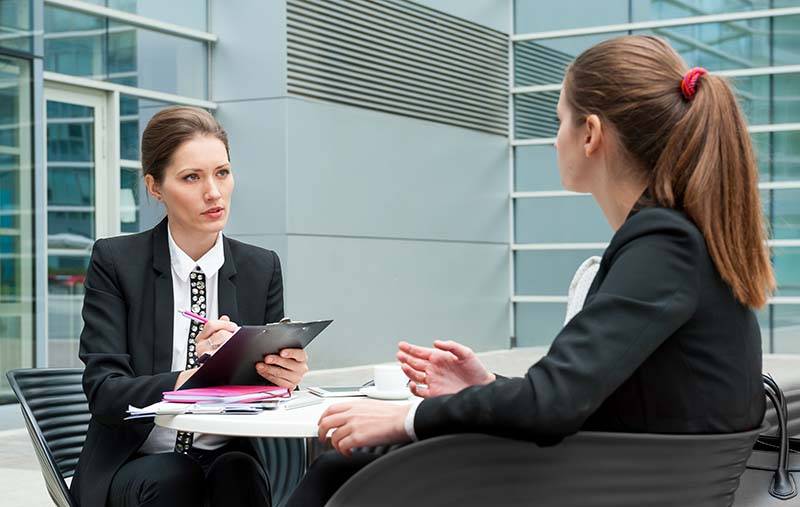 WE ARE HIRING
We have a sales representative job opening available. Green Shield Technology is seeking an experienced Sales Representative to join our growing team!  The successful candidate will be responsible for identifying new business opportunities, following-up with potential leads with the ultimate goal of transforming leads into clients.  If you have prior sales experience in the marketing field (newspaper, magazines, digital marketing, etc.) and a desire to expand your career, contact us!
About the company:
Green Shield Technology is an I.T. service provider and Digital Marketing service provider focused on small and medium sized companies, its portfolio of services includes Digital marketing (Facebook, Instagram, Google+, Google Adwords, etc.) website and web application development, I.T. consulting, managed I.T. services, and more. We are looking for sharp, self-motivated, highly driven individuals with experience in sales to help augment our client base and grow with the company.
Job Description
Required:
Knowledge on Microsoft office and general computer usage is a must

Strong problem solving, influence and negotiation skills

Demonstrated use of excellent interpersonal skills

Excellent written and verbal communication skills

Prior experience selling marketing services (magazine ads, newspaper ads, digital marketing, etc.)

Valid driver's license

Ability to work a full shift and come to work on time

Well presented and driven
Duties & Responsibilities
Researching businesses/clients and generate leads

Call leads to disperse company information and make appointments

Visit clients and make sales presentations

Business to business sales
Job Type: Full-time
Working hours: Monday to Friday, 8:00AM – 5:00PM
Required experience :
At least 1 yr. in Sales
Education and Other Qualifications:
High school diploma minimum, college level education preferred
Other : Plus Commission Pay & Performance Bonuses
Apply Now
Fill out the form below and copy/paste your resume in the Work History/Resume field.
Resumes emailed as an attachment will not be reviewed.
[contact-form-7 404 "Not Found"]