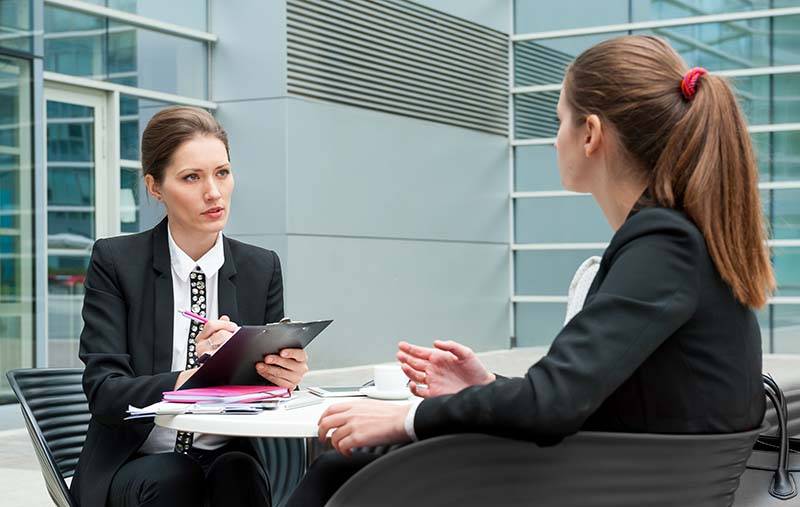 As a small company we don't have the resources bigger organizations can deploy to finding the right employee. I don't have the personnel or time necessary to review each resume/application we get and verify the information.
Making things worse is that many use templates or resume creation tools like those found on indeed to create their resume, so all resumes look and read the same. There are many articles on hiring good employees and full of suggestions like:
Pre-screen candidates
Review each resume carefully
Ask the right interview questions
etc.
Finding the right employee is easier if we narrow our search by testing our candidates for the skills we require throughout the hiring process.
Doing this we were able to quickly narrow eligible candidates with minimal effort and in a very short period of time (minutes vs. hours).
At the time of this writing we are hiring for three different positions, one is a social media associate. Our requirements among others called for a self motivated, focused and responsible person with attention to detail who is able to work independently.
So I got started. I posted the job opening on our blog and included a form that applicants needed to fill in COMPLETELY. I shared this on social media and posted the same on indeed with one difference, at the end of the posting it CLEARLY stated that applicants needed to apply through our blog post and fill in ALL fields. The fields included weren't many. Applicants were required to fill in their name, email, Facebook and G+ account information. Finally write or copy/paste their resume in a text area provided within the form.
This completed the first portion of our test.
Applicants that submitted their resume in any way other than that requested were ignored as they obviously don't understand instructions.
Applicants who did not fill in all the information requested don't have the attention to detail we require.
Out of the 80+ applications we received in a short period of time, using this first test we were able to narrow our results to 10 applicants and it took less than 10 minutes of work in our part.
The second test was just as simple.
As the job posting was for a social media associate we reviewed each applicants social media profiles to see how active they are. This included how many likes/friends/followers they have and what type of engagement they create within those connections. Anyone can post stuff but creating engagement and a following is the key were looking for.
At this point we have spent less than 1 hour of work and narrowed our search to 6 possible candidates. Now we can conduct a more in-depth review of candidates and schedule interviews without having spent so much time reviewing over 80 different applications. Our interviews like others will test the skills and knowledge of applicants to facilitate finding the right employee.
We applied a similar technique to finding the right employee for our sales position. The limitations of this process come in terms of what you can test for and what your requirements are.
If you are looking for a hard working employee willing to do whatever necessary to get the job done for example. Consider scheduling your interview late into the night at an odd hour. It's easy to type "hard worker" into a resume or application as one of your strengths but if the applicant is willing to show up to an interview at 10 pm, they are showing real commitment. Of course there are risks to doing this, if you use this example do the interview in a public place.
---
About the author
Josue Nolasco – VP of Green Shield Technology.
Graduated from ITT Technical Institute with a bachelors in network cyber security. I attended the Travel Channel Academy  which was great fun and have been working with small businesses owners for years helping them implement new technologies for a better and more productive management of their business.
Connect with with me on Google Plus
---