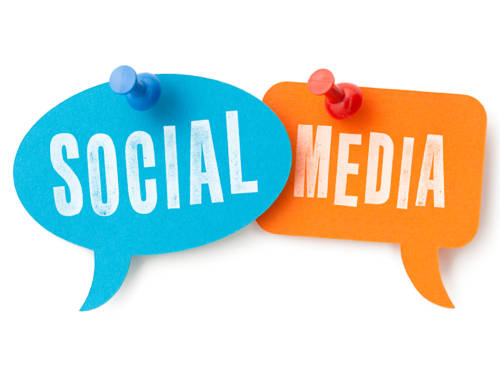 Checking in on what is happening within our social networks has become part of the daily routine for most of us including businesses.  Social media has become a routine marketing tactic for every business.  This helps businesses build awareness, interact with customers and prospects and ultimately build relationships. But you may be wondering, what real impact does social media have to a business? Well, let us go over a few details, I promise that by the end of reading this article you will be able to answer the question! 
Customer Relationship Management
Social media marketing is an opportunity for all businesses big or small to strengthen the relationship between the company and its customers.  Use the online space to share and engage with your existing and potential customers.  This can help keep your brand top of mind and also will eventually get to a potential customer.
Budget Friendly
A great benefit that comes with social media marketing is cost control.  When you use social media channels to market your business you can work with low-cost budgets.  Not only that but you control your budget depending on your strategy.  Rather than higher cost advertisement, social media marketing can deliver great results with any budget.
Keep Up To Date With Competitors
Knowing what your competition is doing can help your business in many ways.  In today's world, most companies are using social networking sites as marketing outlets.  This makes it easier for you to pick up interesting facts about your competition just by tuning in. Remember you want to stand out, you want to be the one who customers will remember when they need a product or service that many businesses may offer.  In order for that to happen, you will need to get clarity on who your competitors really are.
Stay Relevant
Things can change very quickly and keeping up with the trends that can affect our business goals either in a good way or bad, can be difficult.  It isn't enough to just know about the trend,  you need to also know how people feel towards it. Joining groups on social media networks helps you stay on top of certain topics.  Customers now expect to find all businesses on social media!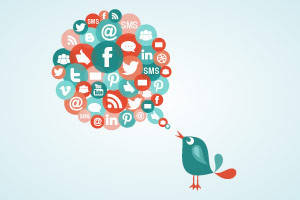 Social networks have impacted our personal lives, including the lives of your potential customers.  Social media marketing should not be your entire marketing strategy but combined with other digital and traditional marketing efforts can help you succeed.  The evolution of social networks in the past years has been truly remarkable. Take advantage of the great impact social media marketing can have on your business.