Are you done with
self troubleshooting network issues?
Green Shield Technology
can help!

We'll review your network, talk to you about your needs, and suggest solutions for your business.
Whats a technology consultant?
So, what's the difference between a technician and a technology consultant? Technicians can fix issues you ask them to and can implement things you request. But, a consultant first reviews your business needs and existing infrastructure, processes, workflow, and that is where Green Shield Technology consultants can guide you on your IT needs!
What are others saying about
Green Shield Technology?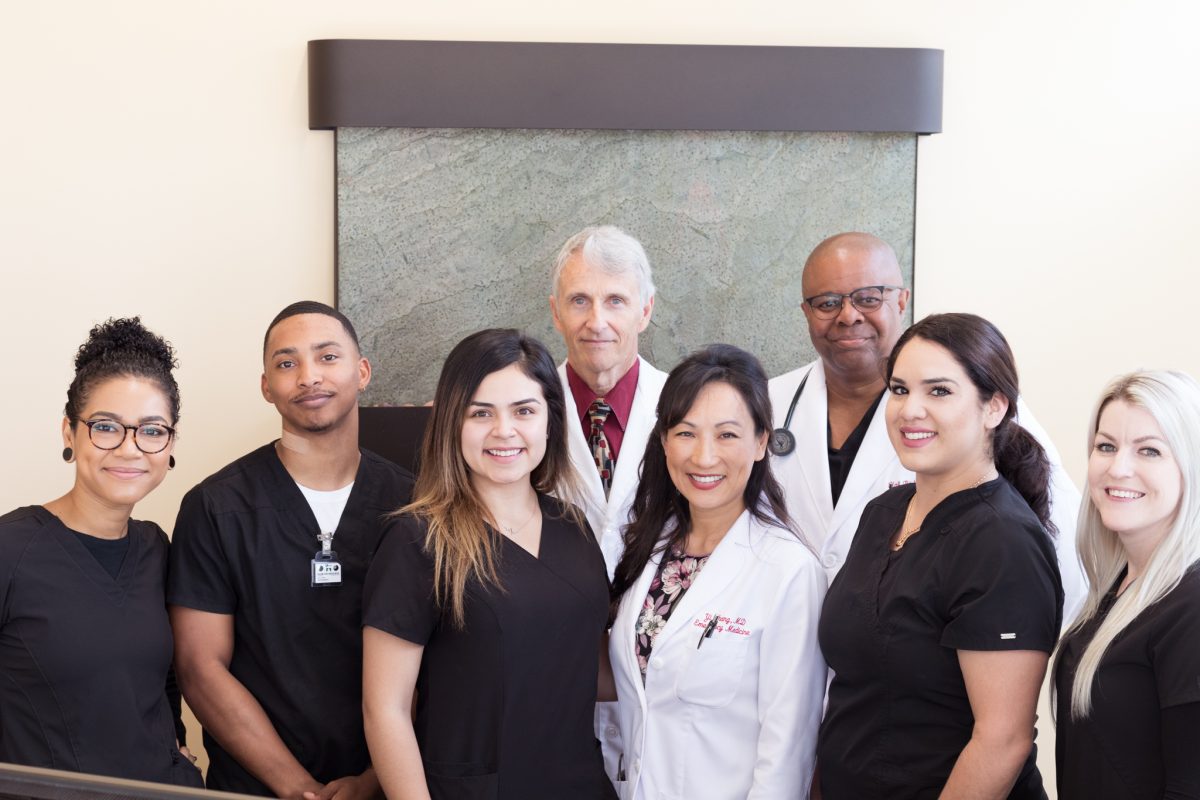 Dr. Yi Zhang
Client of Company
"I am so grateful to Josue and his capable staff for not only helping me getting my small business started, but also in helping us grow over the last year. Thank you Green Shield Technology!"
Micah Metroka
Client of Company
Very honest people. Not a band-aid shop, but a solutions provider. Well worth reaching out to as a second opinion for projects and contract refreshes. Who knows, they might end up being the primary opinion.
Dallas Kesler
Client of Company
Glad that I found these guys, vs other local techs! Honest, helpful and great attention to detail on what was wrong with the network. Our now preferred IT Managed Service Providers, we highly suggest to work with them. Their computer networking and support is ideal to small businesses.
Santa Martha
Client of Company
Great service! Prompt problem solving. They always make room for you when you have emergencies. Highly recommended.
Andrew P.
Client of Company
Fixed my problem over phone, no charge. I.will never call any other firm. Tried geek squad 2 times prior ... they made a mess of things ... happy to recommend this firm.
David Lee
Client of Company
Great service, fixed my computer when 3 other shops said it couldn't be done.
// Calling us costs you nothing, so what do you have to lose?
Get a free consultation