// A veteran owned business
Filling the gap
Green Shield Technology is an IT company in Ontario California created to fill the gap in service that currently exists. Over time I've noticed that there's a big divide between the way large companies do business compared to smaller companies.
Need IT support -
We will contact you within minutes!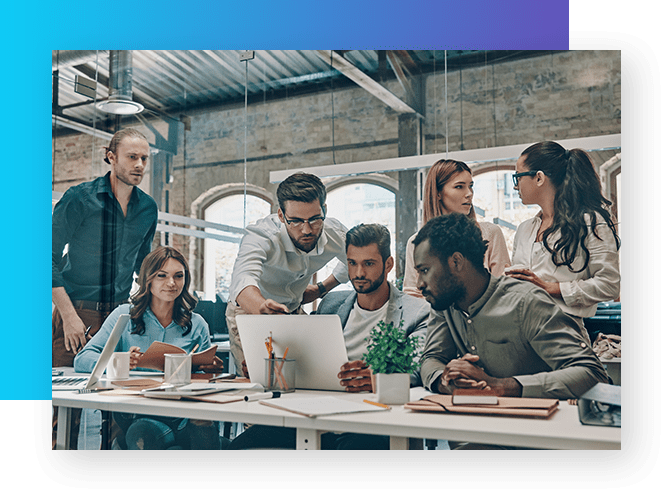 Traditional tech support providers that charge per job or hourly needed to build up those hours and jobs to make money, this meant finding temporary solutions that lead to clients calling them back. While you may still find these providers and can still hire companies like ours to do a 1 time job, managed IT service providers work differently. We want things to work as efficient as possible to avoid tech support calls or tickets.
Check this page for more information on Managed IT support
// What we thrive for
Building relationships
Our goal as an IT service provider is not to sell business owners a quick fix to whatever their current issue is, since this only leads to more tech support calls and reduces efficiency for our clients. Instead we help them grow by reducing their downtime implementing redundancy whenever and wherever possible, using reliable hardware and software, and through the power and implementation of new technologies wherever possible.
By speaking with business owners and getting a better understanding of how they do business and their day to day processes, we can guide them through the implementation of automation, and process or workflow management solutions that can help them manage their business better. We can supplement that further by managing their IT infrastructure in a proactive way, reducing downtime and giving them peace of mind so they can concentrate on running and growing their business.