// Do you have users that work on repetitive tasks
Automation isn't
just for the big guys
Large organizations are always looking for ways to automate tasks. They understand doing so means not needing to pay an employee to do menial tasks. Further, automating tasks reduces mistakes made by board or distracted employees. 
Automation is seen by many as something large companies do, however even small businesses can take advantage of automation technologies. Desktop automation means you can take repetitive tasks that may take a person hours and run or process them automatically. This process can take something that would be hours of work and get it done in minutes. Not only does this free up employees to do more meaningful tasks, but ensures tasks get done faster.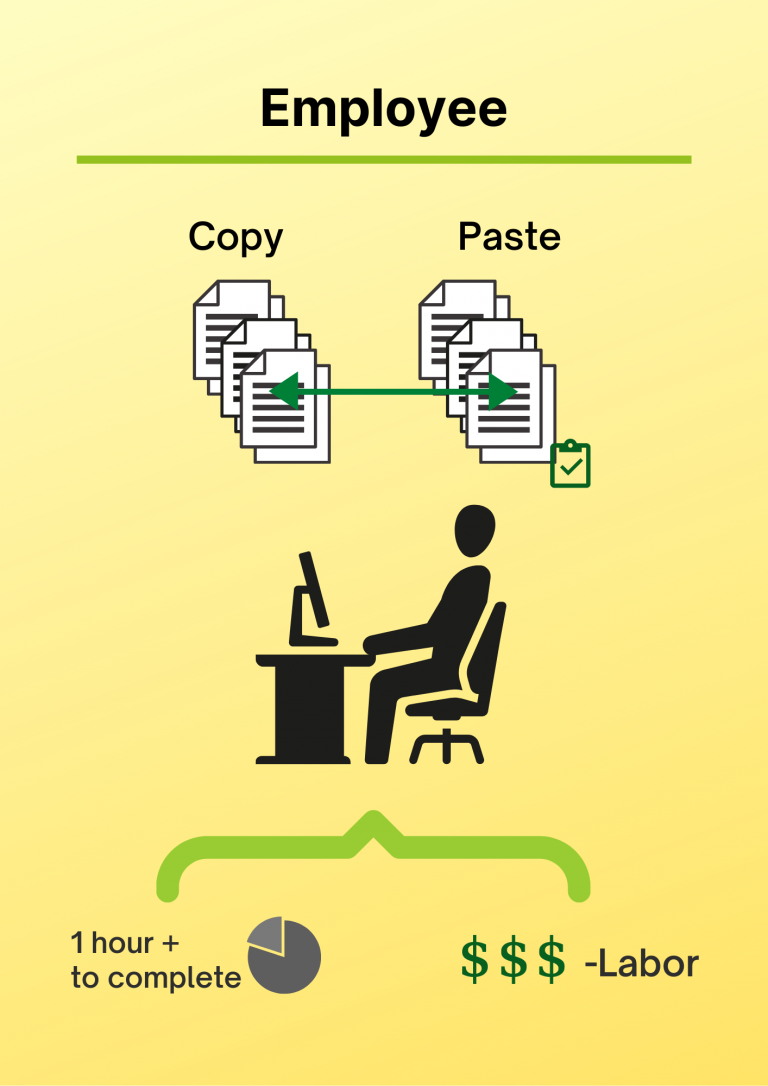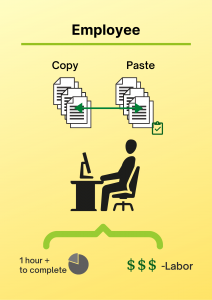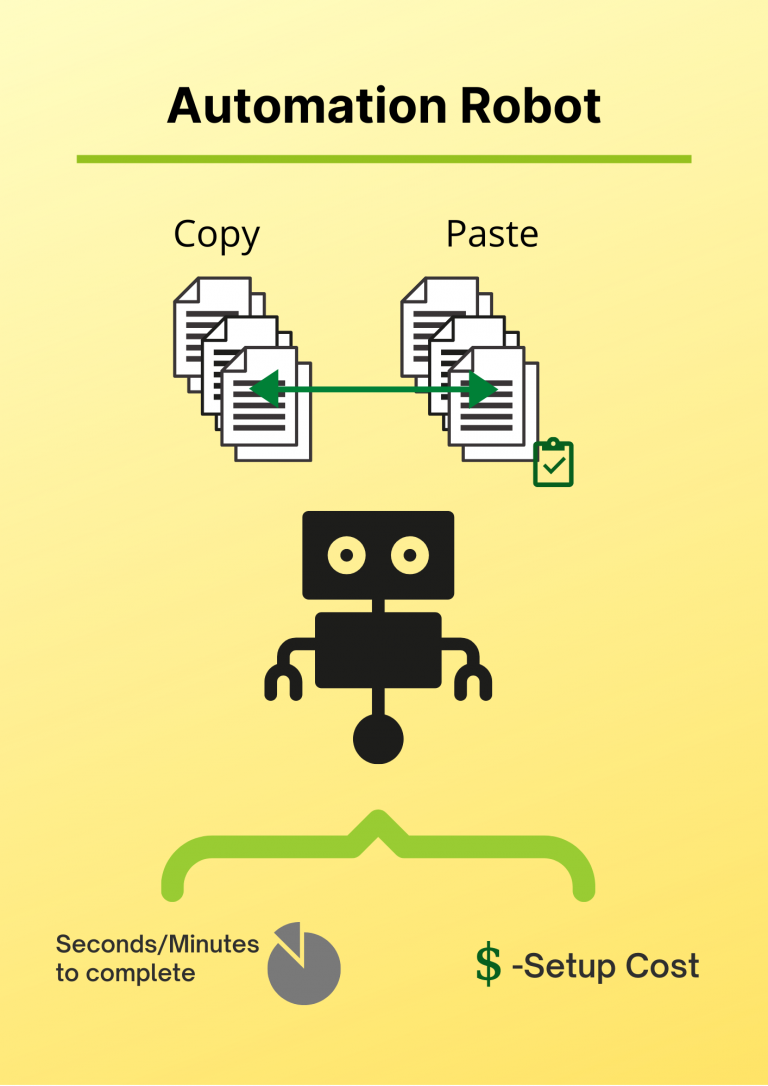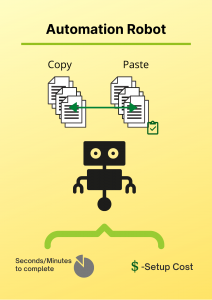 // What are you waiting for?
You can level out
the playing field
Every smart business person understands the difference between cost and investment. Paying for a technology that saves you hundreds or thousands of dollars over time is an investment. What prevents most companies from implementing such is technology is the upfront investment cost, or the perception that the cost will be high. Fortunately that's not always the case. Desktop automation can be quite inexpensive, you only need to have the right understanding of when and how to deploy it. Call us for a free consultation.
// Contact Green Shield Technology for Custom Desktop Automation
Get a free consultation