// Your Local IT Tech Pros
Small Business IT Services

We Offer a Wide Variety of IT Support Services
Computer Maintenance
PCs, laptops, workstations not turning on? Running slow? Overheating? Or are you having other issues?
Our expert technicians can fix any issue you're experiencing on your Windows computers.
Virus Removal
There are many types of viruses from network viruses, macro viruses, adware, hijacker, and more. Each affects your computer in different ways. Our techs can diagnosis single or multiple computers to get a total number of virus infections present on the system(s). Finding you the best way to eliminating them and protecting you from future attacks with anti-virus software installation.
Desktop Automation
Eliminate repetitive tasks for your employees, remove specialty apps, and let automation take control of tedious never-ending tasks you let one or a few employees accomplish. Our IT team can create a custom desktop automation specific to your business project and goals.
Internet Disruptions
Connection errors and failures to phone systems, computers, printers, security cameras, and other devices?
Our technicians can detect the root issue of your internet and network downtime disruptions impacting your small business operations.
Business Email
Switching your "mybusinessname" at Gmail, Yahoo, SendGrid, AOL, etc. to your domain email or looking to switch business email accounts for all employees under one email management like Office 365 or Google Workplace?
Our technicians can help transition your business to a reliable, secured email client for all your business communication.
VoIP Solutions
Selecting the right Voice over Internet Protocol (VoIP) system for your small business can be tough and confusing. Why? Any VoIP service provider will only sell their products and services even if it's not the right one for your business.
Our IT team can discover the right VoIP solutions based on your needs and budget.
Network System Setup
Moving into a new office space? Or downgrading or upscaling your small business network? Our technicians can handle all the equipment needed to be removed or altered for better network connection throughout your office building.
Data Backup Solutions
Need reliable routinely copies of data backups? Or data back recovery? Our data back options will provide your business solutions that fit your specific requirements.
Our IT team can work with your business to provide a plan is in place should a disaster strike. Whether it's accidentally deleted a file or something catastrophic like a fire or flood, we got you covered.
Device Installations
Need Wi-Fi installed throughout your business for a better connection? New Computer, Printer, Payment Processor to add to your network? We can help properly set-up and install any new device to your business IT network.
UI/UX Design
Build the product you need on time with an experienced team that uses a clear and effective design process.
Dedicated Team
Build the product you need on time with an experienced team that uses a clear and effective design process.
UI/UX Design
Build the product you need on time with an experienced team that uses a clear and effective design.
Dedicated Team
Over the past decade, our customers succeeded by leveraging Intellectsoft's process of building, motivating.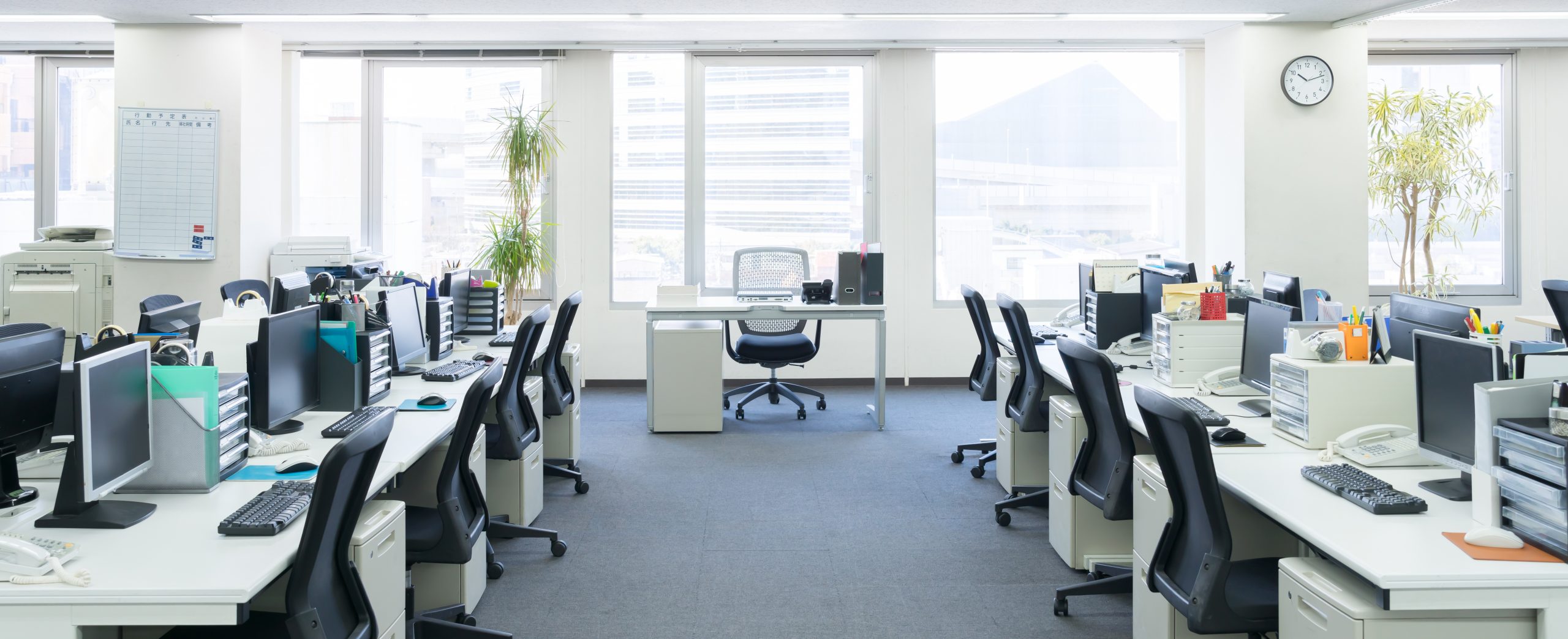 // Break Fix IT Solutions
Local Small Business IT Services
We help businesses with no internal IT departments who are looking for quick tech troubleshooting their office computers, files, printers, emails and phone systems. While you may be focused on running your business, our technicians are ready to support your technological difficulties your business is experiencing.
Remote Support
IT Counsulting
Remote Computer Access
Software Troubleshooting
Internet Troubleshooting
Updates & Removal related to Windows Computer issues on Speed, Storage, Viruses, Security, & External Device Connections
Call for Remote Support
On-Site Support
IT Consulting
Network Access
Accessing Cables/Wires
Hardware Troubleshooting
Installation & Connecting Computers, Printers, Servers, Switches, Cables, Cameras, Phones, Payment Machines to the business network
Call for On-Site Support
Call for your small business IT support and we will let you know if we can support for issues and schedule you within our next availability to service you.
// our clients
What are customers saying about
Green Shield Technology?
Dr. Yi Zhang
Medical Office
"I am so grateful to Josue and his capable staff for not only helping me getting my small business started, but also in helping us grow over the last year. Thank you Green Shield Technology!"
Micah Metroka
Home Office
"Very honest people. Not a band-aid shop, but a solutions provider. Well worth reaching out to as a second opinion for projects and contract refreshes. Who knows, they might end up being the primary opinion."
Dallas Kesler
Bakery Shop
"Glad that I found these guys, vs other local techs! Honest, helpful and great attention to detail on what was wrong with the network. Our now preferred IT Managed Service Providers, we highly suggest to work with them. Their computer networking and support is ideal to small businesses."
Santa Martha
Dental Office
"Great service! Prompt problem solving. They always make room for you when you have emergencies. Highly recommended."
// Reach Out to Us. We are here to answer your questions.