Conducting a Cyber Security Risk Assessment for your Business
Conducting a Cyber Security Risk Assessment for your Business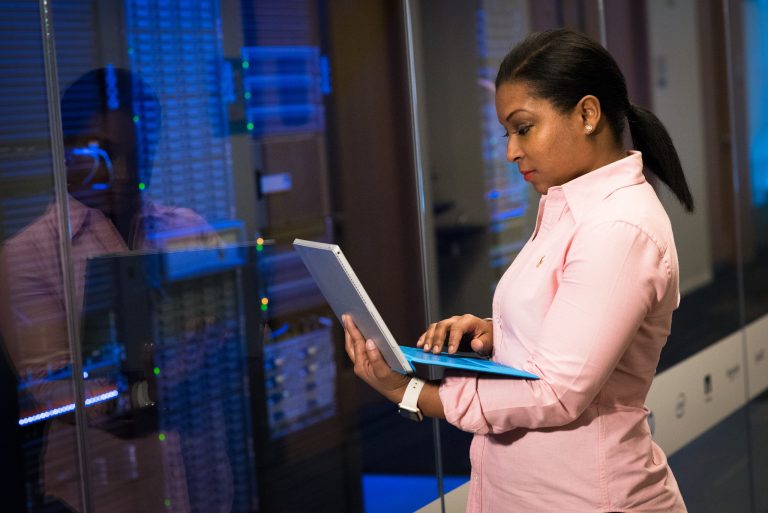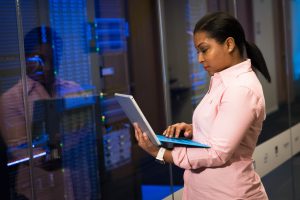 Businesses of all types use technology to drive essential business functions. From sales, to accounts receivable, to automation and productivity improvement. This could include your point of sale (POS) system, customer relationship management (CRM), workstations, servers, networking equipment and more. However, as you add technology to your business, your risk is elevated, especially when insufficient cyber security is implemented. Unidentified risks cannot be mitigated, thus providing cyber criminals with a playground for executing cyber crimes. So it's recommended that every business conduct a cyber security risk assessment.
A cyber security risk assessment is made up of 3 core fundamental parts. Risk identification, audit your systems to identify what poses a risk, and the level of risk. This will help you categorize what risk should be managed and what should be accepted. Risk management, this is where you implement strategies and policies to reduce the level of risk. Risk acceptance, generally you look at the cost of mitigating risk and anything where the cost of mitigation exceeds the potential loss the risk is simply accepted. A cyber security risk assessment has the following importance to organizational security:
Preventing breaches: Mitigating cyber risks denies adversaries the opportunity of exploiting them, thus preventing data breaches and intrusions.
Enables compliance: Most information security compliances require companies to conduct cyber risk assessments and address uncovered risks.
Reduced costs: Risk assessments allow organizations to address security threats, consequently preventing costly attacks and resulting litigations.
Improved visibility and self-awareness: Organizations can identify weaknesses in their security policies in all systems, enabling them to address and improve security posture.
Who should conduct cyber risk assessments?
Businesses have two options at their disposal. They can either assign in-house security teams with the responsibility or outsource to external security companies. Either way, a business should ensure that personnel conducting the assessments have a thorough understanding of all systems and corporate networks.
Cyber security risk assessment processes
The following are the necessary steps used to assess organizational systems for cyber risks:
Audit data and IT infrastructure: Auditing data and IT infrastructure can help inform the scope of the risk assessment. This is to ensure that all assets have been assessed.
Define risk assessment parameters: Assessors use guidelines like purpose, scope, priorities or constraints, and model to be used in the assessment to define the parameters.
The risk assessment: This is the primary step. It includes processes like identifying threat sources, risk events, existing vulnerabilities, and determining the likelihood of cyber-attacks occurring and their potential impacts. The impact can be categorized by department, or to cover the entire business.
Risk management framework
Once the process has identified all existing risks, it is vital to manage them to protect the organization from attacks. The NIST SP 800-37 publication identifies six steps which should be included in a risk management framework.
Categorize information systems to assign security roles aligning with a company's mission and objectives
Identify suitable security controls for managing the detected risks. The primary determinant of the controls to be used is minimum requirements of IT assurance.
Implement selected controls by demonstrating a deep understanding of their use in mitigating risks.
Assess implemented controls to ascertain they are effectively managing risks to achieve long-term security goals.
Authorize the controls to be included in the organization's cyber security strategies.
Continuously monitor the controls to ensure they can secure new technologies and address emerging risks.
Why you should choose us
Our company provides experienced security professionals to meet an organization's risk assessment needs. We deploy various technologies and methods in our risk assessments.  As a result, we uncover your organization's risks to ensure you have everything you need to secure your network. After that you can decide on how to best proceed to secure your business. We offer other security services all aimed at detecting and managing risks and keeping you secure. Including data backups and disaster recovery planning.