Marriott Starwood Hotels Data Breach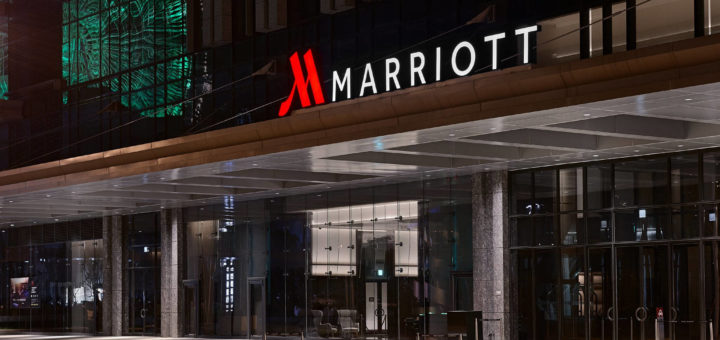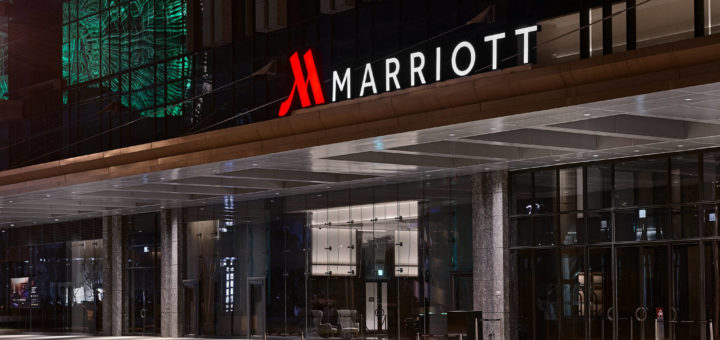 Marriott Starwood Hotels Data Breach
This has been a rough time for Marriott as for the Marriott Starwood Hotel Data Breach incident. Marriott states as many as 500 million Starwood guests' data may have been breached. The company determined the breach in their guest reservation system dating back to 2014. If you have made a reservation on or before September 10th 2018, consider your information at risk. The exposed information includes names, phone and passport numbers, email addresses, DOB, and rewards account numbers. Furthermore, for 327 million guests, it added the exposing of their credit card information.
Marriott Starwood Hotels Data Breach of 500 Million Guests
The Starwood brands under the Marriott umbrella includes (W Hotels, St. Regis, Sheraton Hotels & Resorts, Westin Hotels & Resorts, Element Hotels, Aloft Hotels, The Luxury Collection, Tribute Portfolio, Le Méridien Hotels & Resorts, Four Points by Sheraton and Design Hotels. Starwood branded timeshare properties are also included).
If you made a reservation at any of these hotels in the last five years then you are at risk. The company has set up a website with more information about the breach. For now here are five things you can do if you believe to have been potentially hit in the beach:
Monitor your Starwood Preferred Guest account for suspicious activity.

Change your password. The first line of defense to your account and regularly change your passwords. Create ones that aren't easy to guess.

Review your credit card statements for unauthorized activity and immediately report any to your bank.

Be vigilant to third parties attempting to gather information by deception, so-called "phishing" attempts, including through links to fake websites. Marriott will not ask you to provide your password by phone or email.

If you think you may be the victim of identity theft – or your personal data has been misused – immediately contact law enforcement and the Federal Trade Commission. On the FTC's site, it recommends consumers get a free, one-year fraud alert from one of three credit bureaus – Equifax, Experian, or TransUnion.